PiTronix Ventures is a team of industry experts with over 30 years of experience in Electronics, IT, Operations and Finance, wanting to make newer technology more accessible.



Led by a strong belief that young India today needs to prepare the next generation for the digital world and at the same time support the experienced generation to keep pace with changing times, we are committed to simplify the use of computers and make it widely available.



We share the ethos of the Raspberry Pi Foundation and hence endeavour to keep the pricing attractive & viable ,across social strata.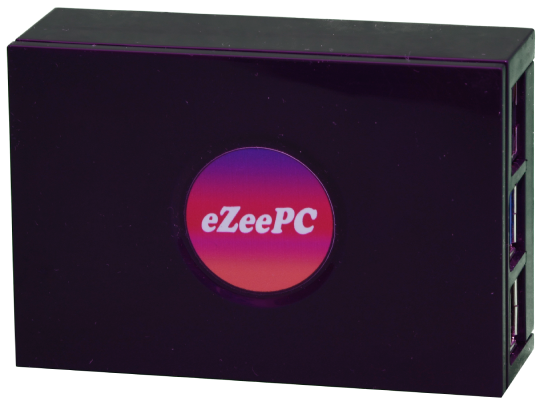 Based out of Bangalore,India's Silicon Valley, we strive to bring in industry benchmark for running the enterprise,and its operations.



PiTronix Ventures is proud to state that we are an UDYAM MSME Registered Enterprise.